RIGOR, EXCELLENCE E INNOVATION
Plastimago founded in 1982 by the Mateus family.
Since then it has been growing and consolidating itself in the world of Industrial Production of Plastic Parts, based on a solidness and dynamism, which alone are differentiating.
The growth of Plastimago is based on three fundamental pillars:
management RIGOUR, EXCELLENCE in production capacity and in constant INNOVATION.
This has been our custom, of which our activities include:
Project Management
Thermoplastics Injection from 45 Ton to 650 Ton
Assembly lines
Quality control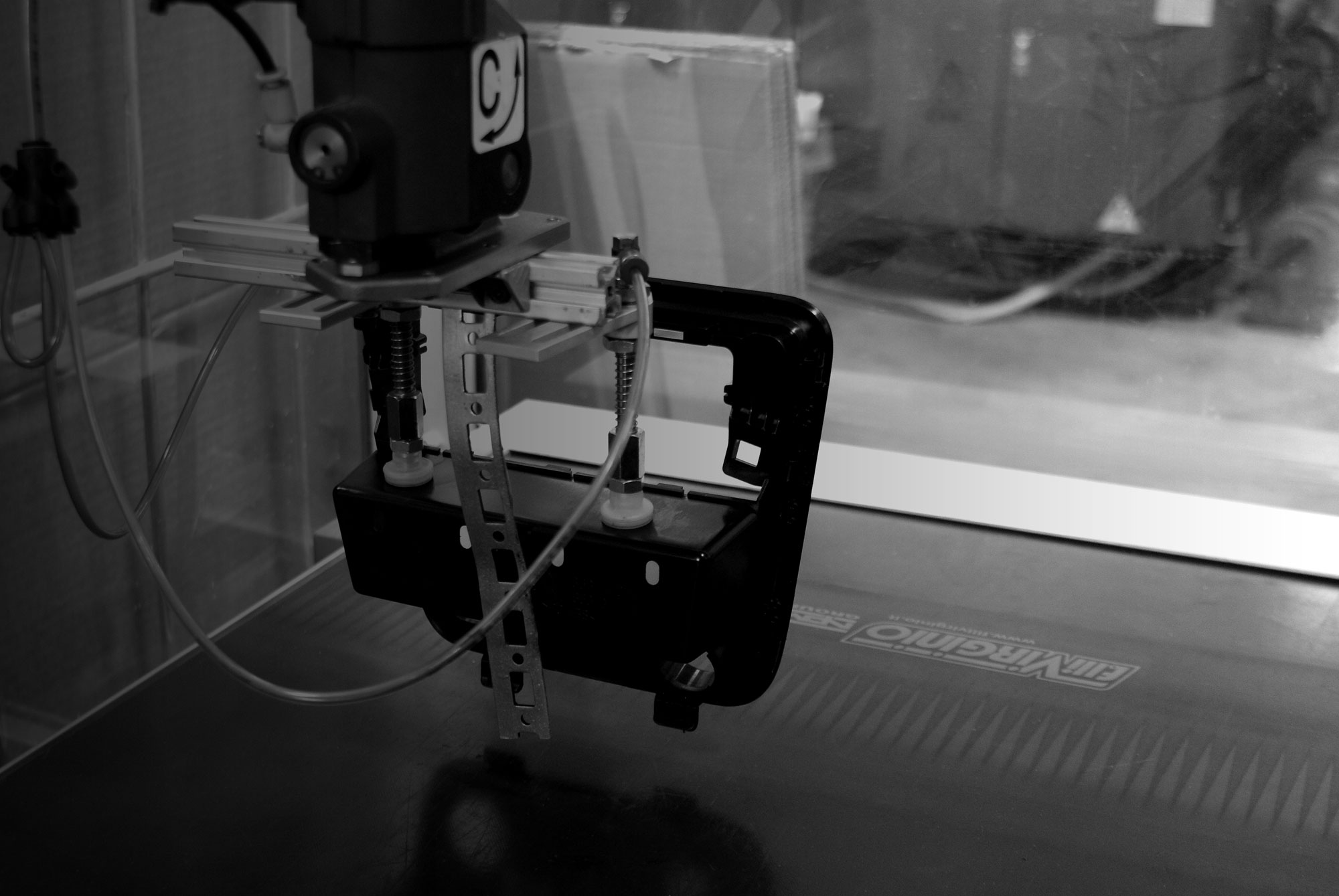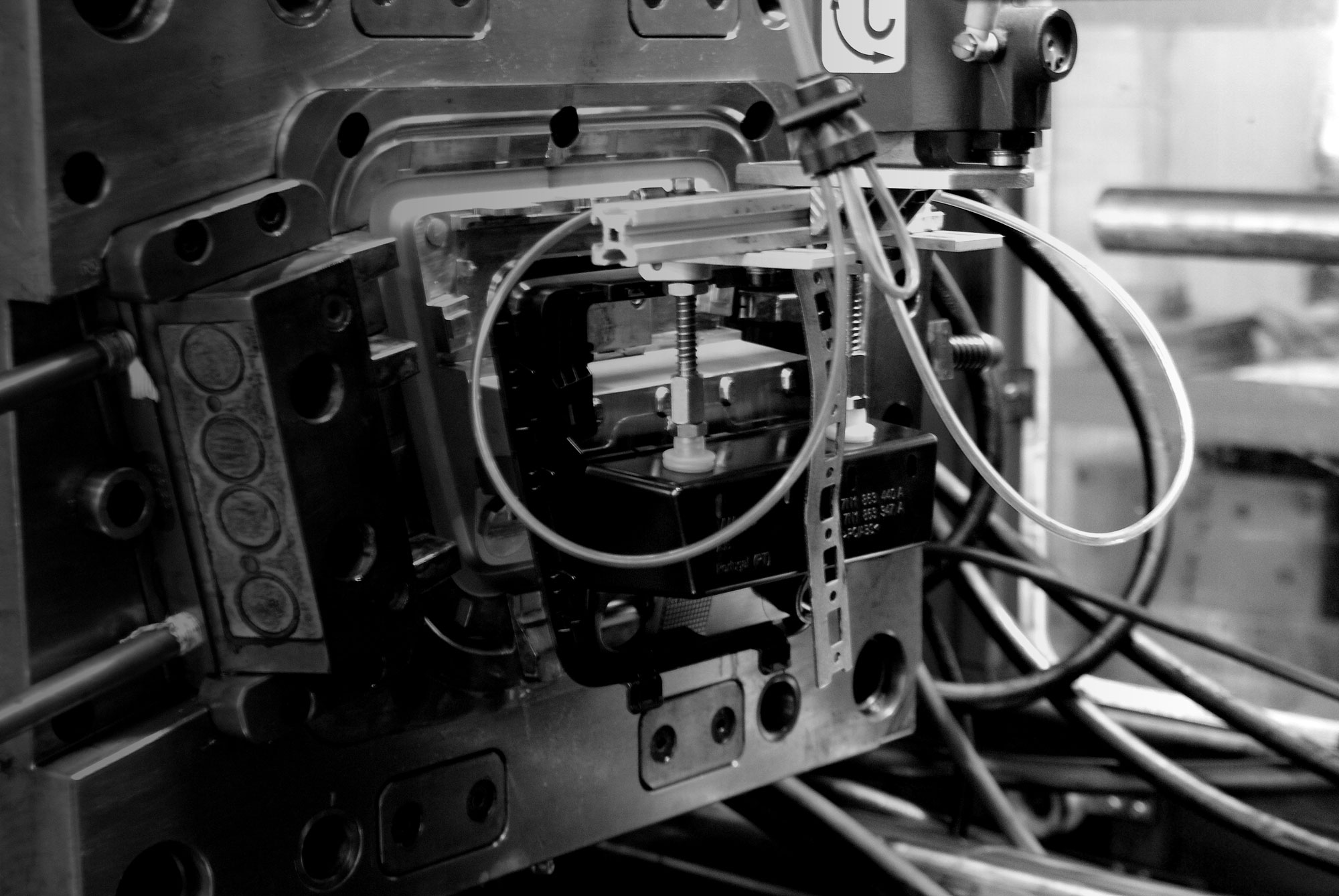 EXPERIENCE, KNOWLEDGE AND COLLABORATION
Since the beginning, Plastimago has adopted the practice of investing in technology, while exchanging knowledge and collaborating with highly qualified specialists who have many years of experience. This transfer of skills allows us to offer the global market a high quality final product.
MONITORING AND TECHNICAL SUPPORT
Crisscrossing skills throughout the entire production process, from the initial contact with high specifications required, provides customers monitoring and technical support until placing the product on the market. Based on the competitiveness of its solutions in a rigorous method, it manages to achieve the high expectations of the customer.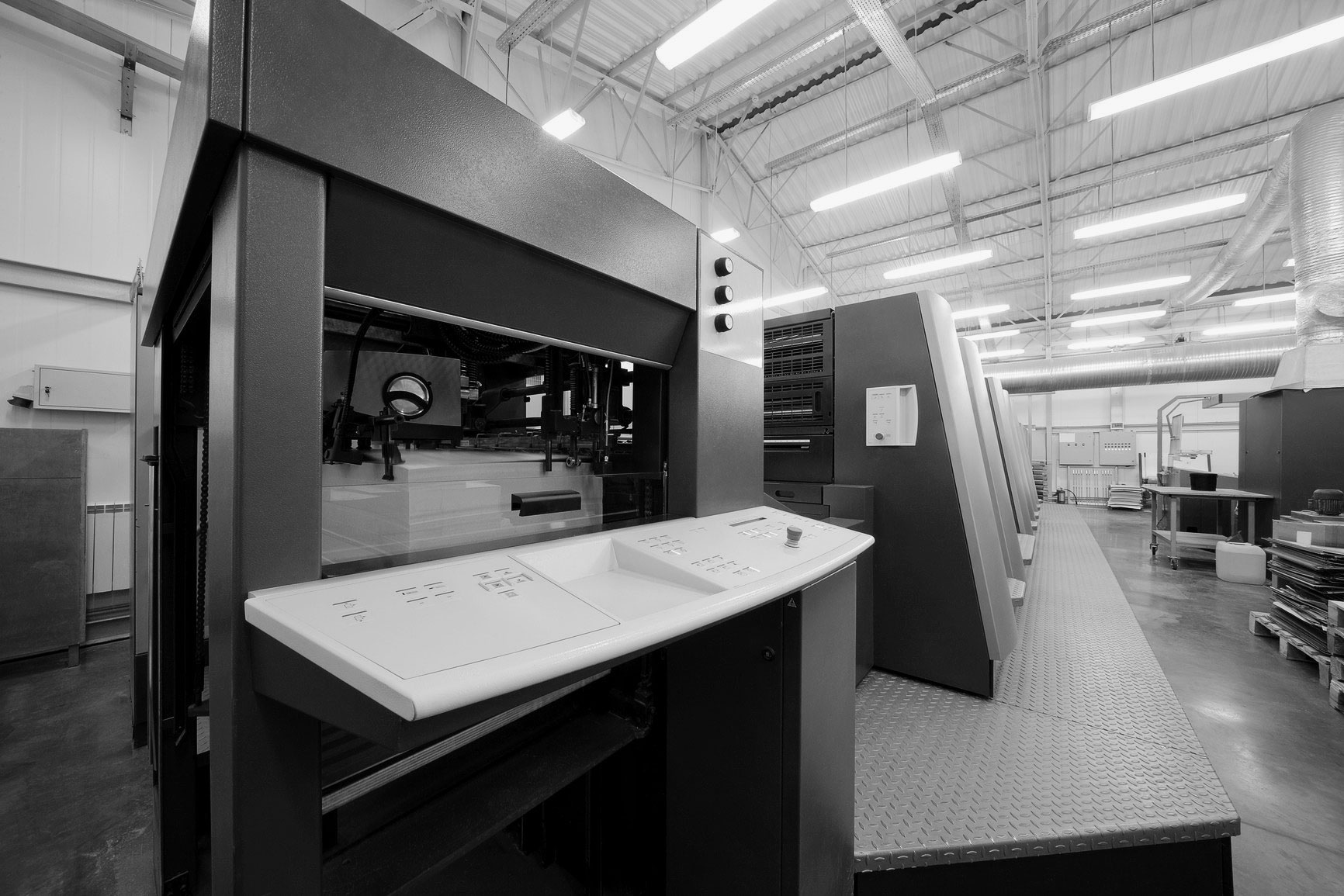 ---
Plastimago looks to its customers needs, rethinks them, optimizing them with high levels of productivity and innovation,
bets on its professionalism in order to distinguish and differentiate itself along with its clients in the market.
What we demand of ourselves reflects this challenge: integrity, respect for humans and their knowledge, excellent teamwork, responsibility and autonomy, leadership, excellent professional qualifications and commitment to achieve a common goal.